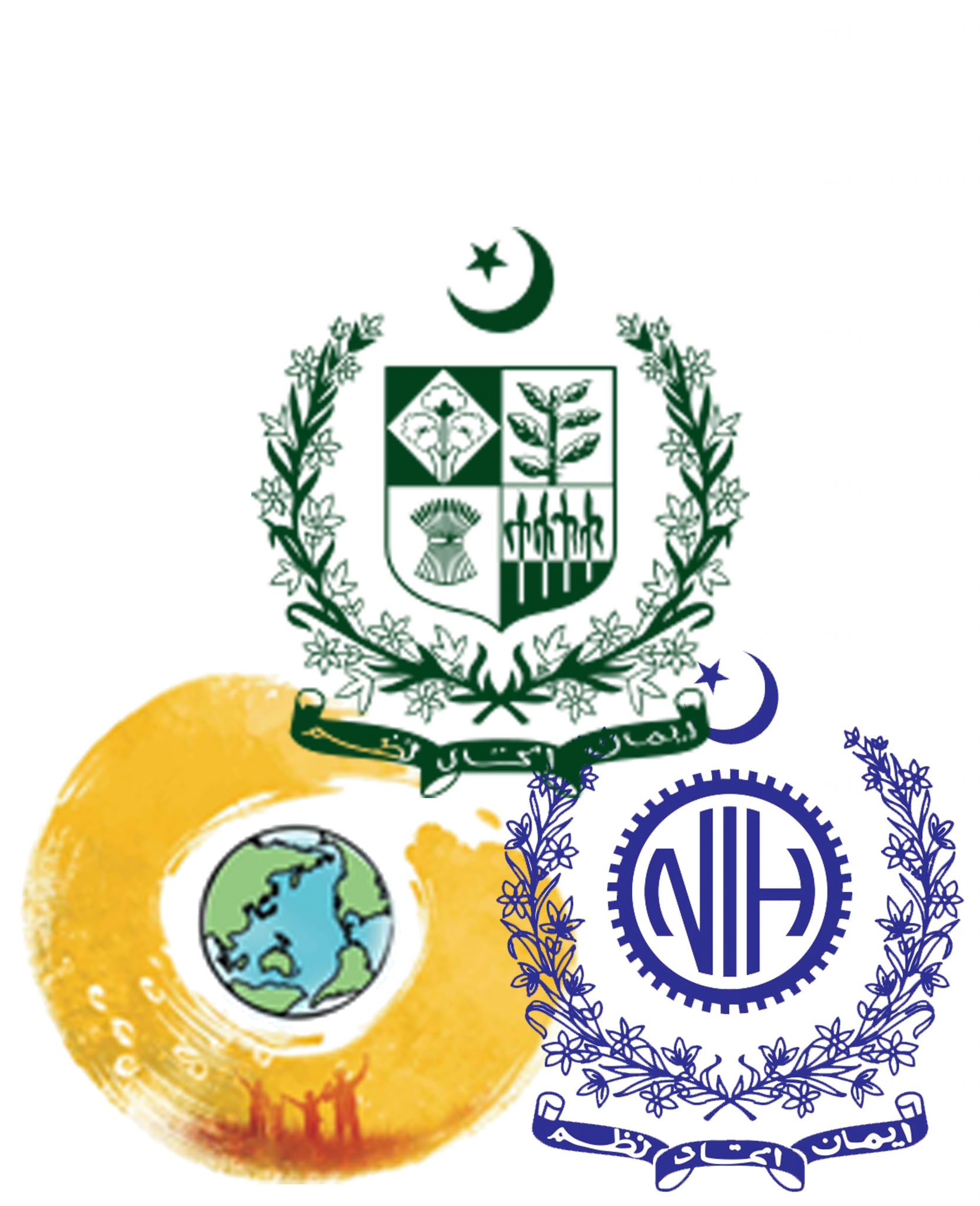 Global Health Security Agenda (GHSA)
The Global Health Security Agenda (GHSA) is an effort by Nations, International Organizations, and Civil society to accelerate progress towards a world safe and secure from infectious disease threats.
GHSA platform is a multi-sector collaboration stimulating global support and commitments, workforce development, laboratory system strengthening/ networking, and guiding countries to enhance their capacities to prevent, detect and respond to potential outbreaks of infectious diseases and other public health threats.
It was launched in February 2014 in response to the global threat of infectious diseases. More than 100 countries are signatories to GHSA, and Pakistan has been a member since 2015.
Pakistan has been selected as a Steering Group member of GHSA this year (2020) and working with various action packages.
"Pakistan is committed to work aligned with the objectives of IHR and GHSA".
Download Resources